ARE COMING TO FREDERICK COUNTY!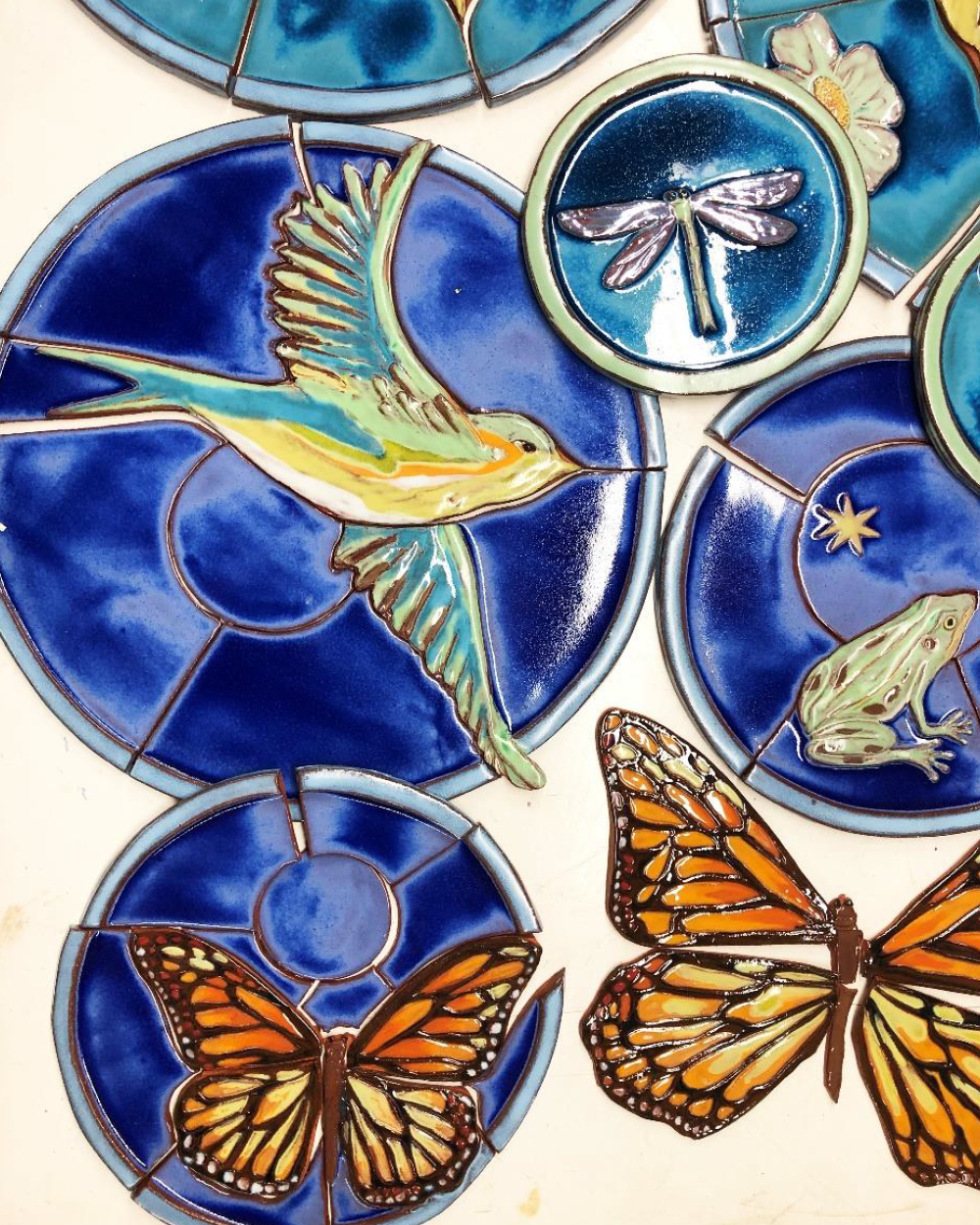 One-of-a-kind, community-inspired creations are coming to Frederick County!
The five Main Streets in Frederick County—Brunswick, Thurmont, Middletown, New Market, and Downtown Frederick—will celebrate their towns with tailor-made tile sculptures crafted by the talented artist and ceramicist, Parran Collery. Through her craft and influenced by our Main Streets, Parran has written her love letter to Frederick County—and for the next year, these colorful creations will be a source of pride for those who call Frederick home.
Each unique sculpture will reflect the town in which it resides. Residents of each town put their own touch on the piece, as an homage to their home, to be included in the finished ceramic piece—truly making it a work of community art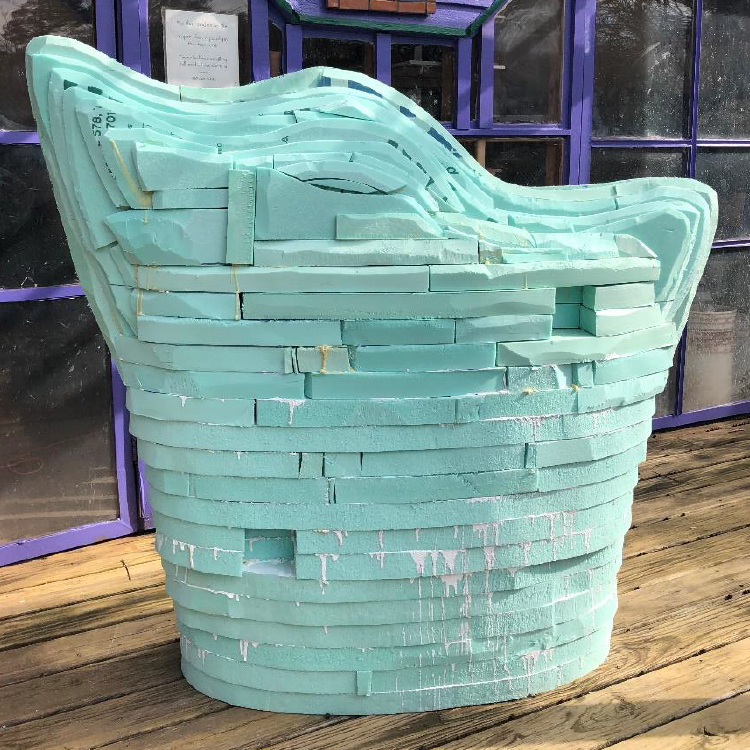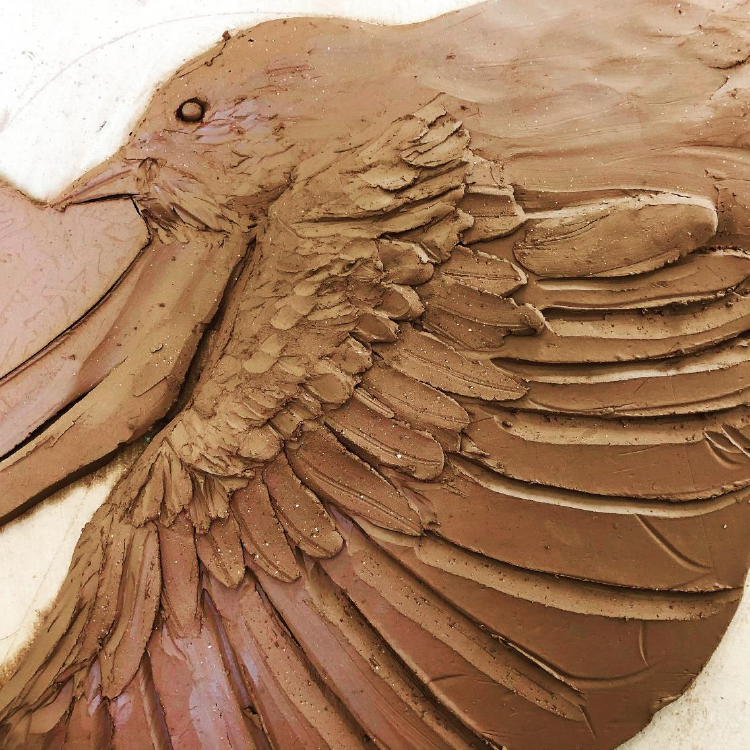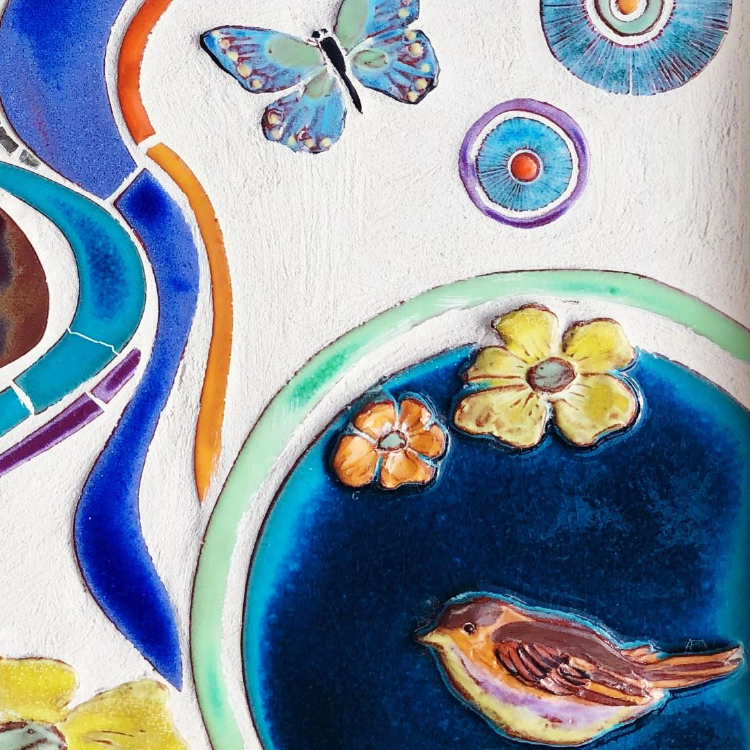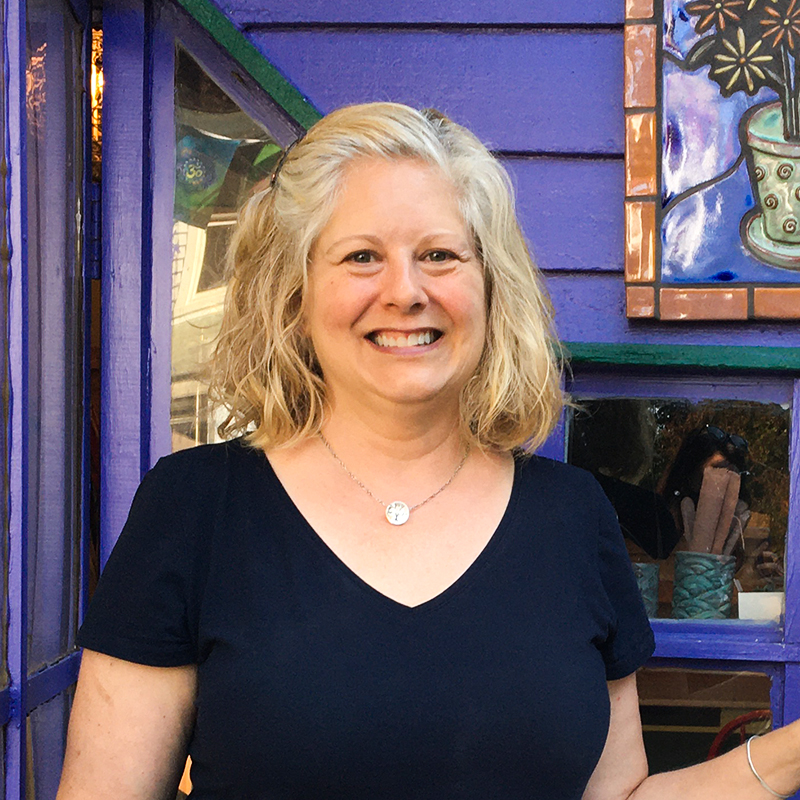 About the Artist
PARRAN COLLERY
As recommended by the Frederick Arts Council's Public Art Master Plan for Frederick County, the artist selection process began by hiring an independent public arts consultant — Susie Leong. With Leong's help, the Frederick County Main Street communities issued an RFQ to professional artists and artist teams living within 80 miles of Frederick County, asking applicants to submit their qualifications. Five finalists then were asked to develop site specific proposals.
Of the five finalists, Parran Collery was chosen to be the artist for this project because of her truly original and colorful work, which speaks to each of the five communities involved, and for her desire to include community contributions into each individual sculpture. She creates beautiful sculpted tiles with terracotta clay that reflect the small, yet inspiring parts of nature, like flowers, butterflies, leaves, seeds, and birds. Parran has a knack for finding the magic in the little things and transforming it into something larger than life.
She named this project "Hills and Valleys: A Love Letter to Frederick County" as an ode to the beautiful natural landscape, the historic homes, the bustling downtowns, and the wonderful people who live here—a poetic message depicting all the things to love about this county.
"These sculptures are meant to highlight and commemorate these historic Main Streets. Public art encourages people to have a new perspective on the beauty of their own communities. This project in particular will also spark a desire to travel to other towns in the county, and build a sense of ownership for everyone."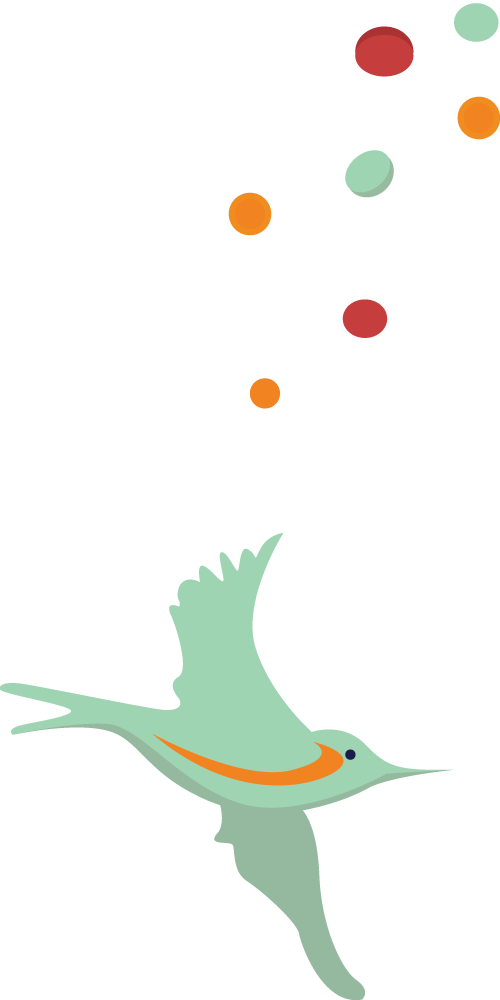 Stay tuned for more information about sculpture locations, installation dates, and more!