Colorful Creations
HAVE COME TO FREDERICK COUNTY!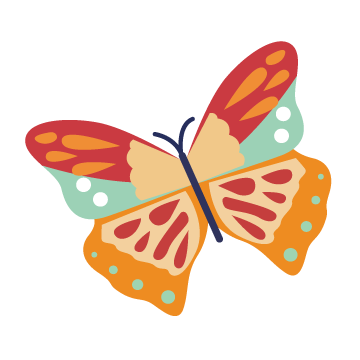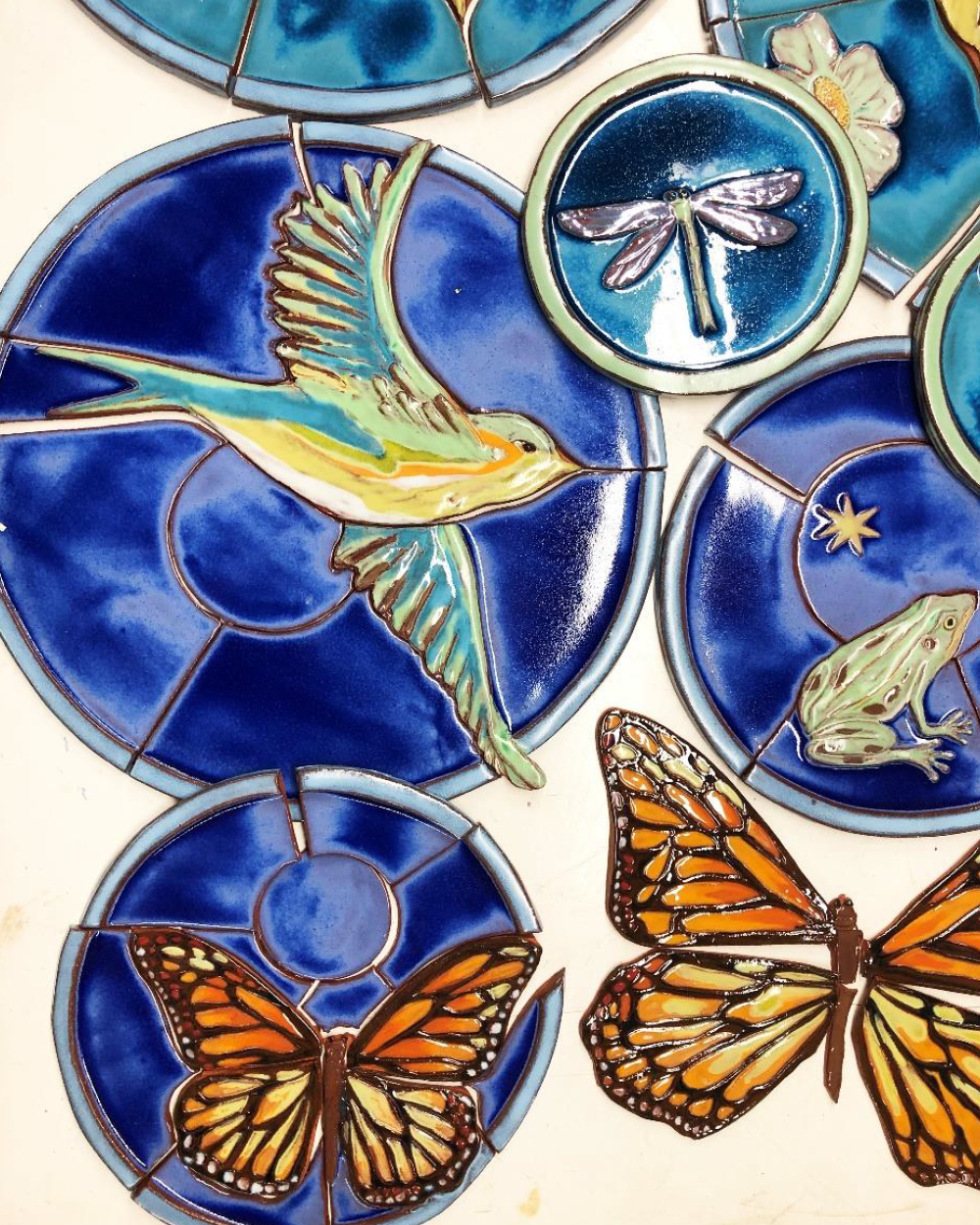 One-of-a-kind, community-inspired creations have come to Frederick County!
The five Main Streets in Frederick County

—Brunswick, Thurmont, Middletown, New Market, and Downtown Frederick—are celebrating their towns with tailor-made tile sculptures crafted by the talented artist and ceramicist, Parran Collery. Through her craft and influenced by our Main Streets, Parran has written her love letter to Frederick County—and for an entire year, these colorful creations will be a source of pride for those who call Frederick home.
Each unique sculpture reflects the town in which it resides. Residents of each town put their own touch on the piece, by submitting a flower design which was included in the finished ceramic piece—truly making it a work of community art.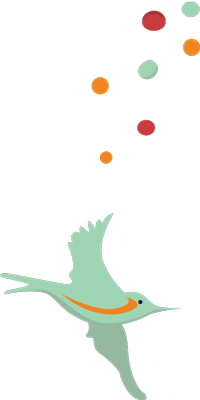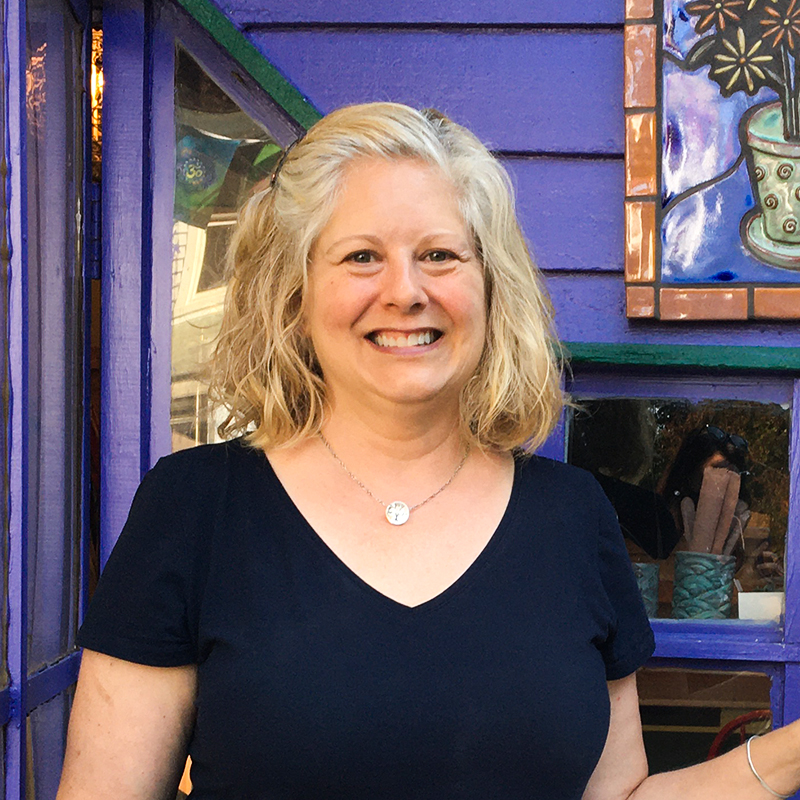 About the Artist
PARRAN COLLERY
Parran Collery was chosen to be the artist for this project because of her truly original and colorful work, which speaks to each of the five communities involved, and for her desire to include community contributions into each individual sculpture. She creates beautiful sculpted tiles with terracotta clay that reflect the small, yet inspiring parts of nature, like flowers, butterflies, leaves, seeds, and birds. Parran has a knack for finding the magic in the little things and transforming it into something larger than life.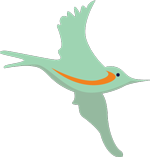 "

These sculptures are meant to highlight and commemorate these historic Main Streets. Public art encourages people to have a new perspective on the beauty of their own communities. This project in particular will also spark a desire to travel to other towns in the county, and build a sense of ownership for everyone.

"
PARRAN COLLERY