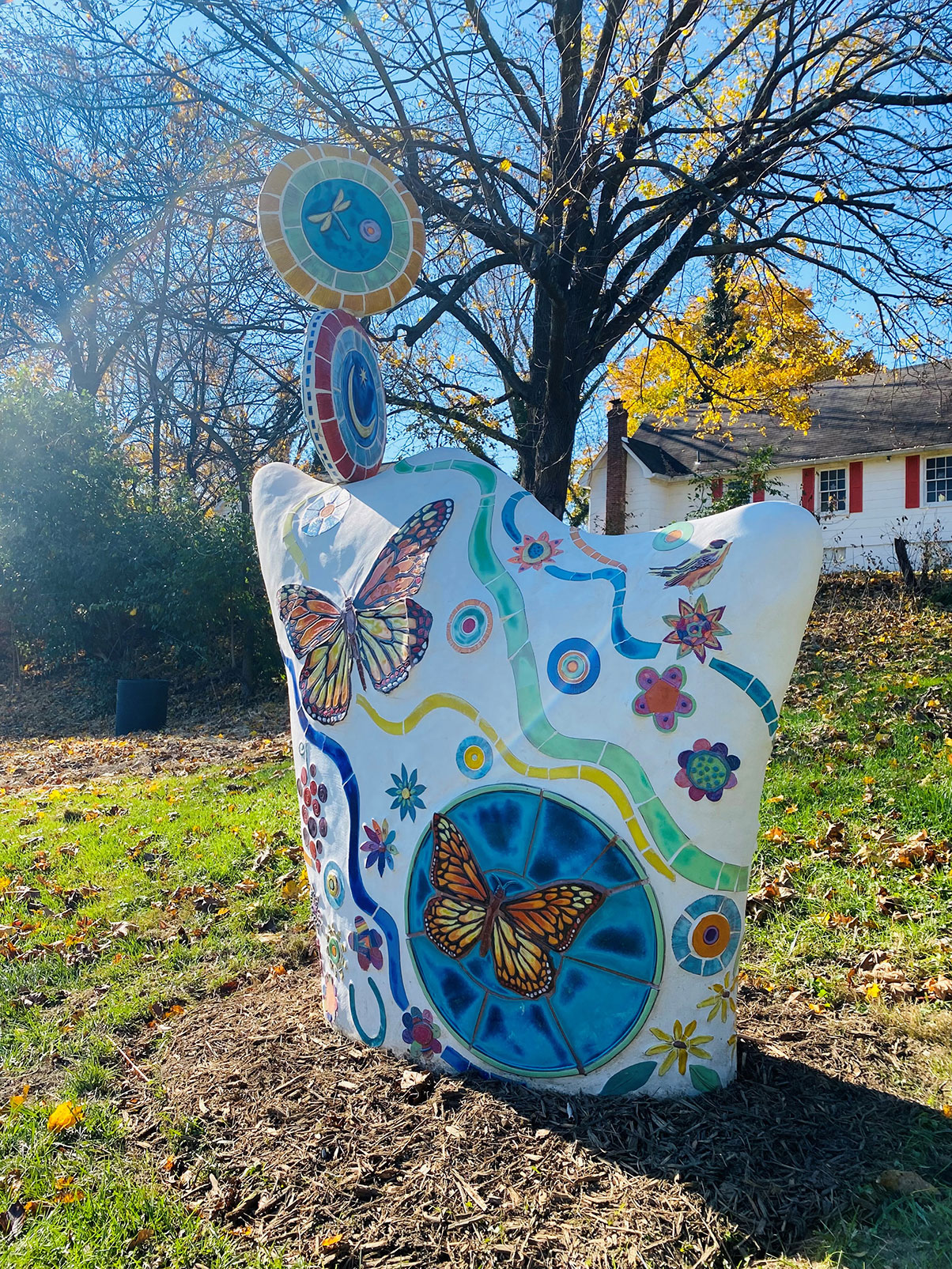 Located at Community Park on Main Street in the Historic District.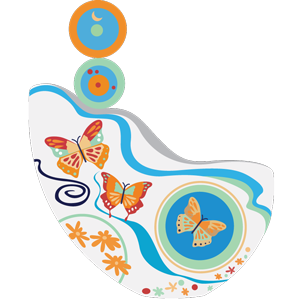 "

The vibrant, saturated colors of the butterflies compel you to slow down and look closely.

"
PARRAN COLLERY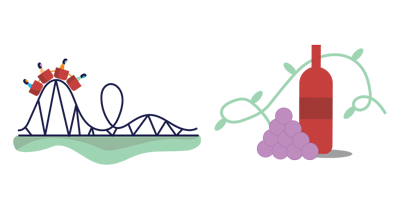 Old meets new in the town of New Market. Its rich history and red brick buildings meld with modern day culture, proving its ability to transform time and time again. The sculpture incorporates the butterfly, an ancient symbol of transformation, hope, and perseverance. It is set in front of New Market's mid-century town hall on South Alley, by the Historic District.