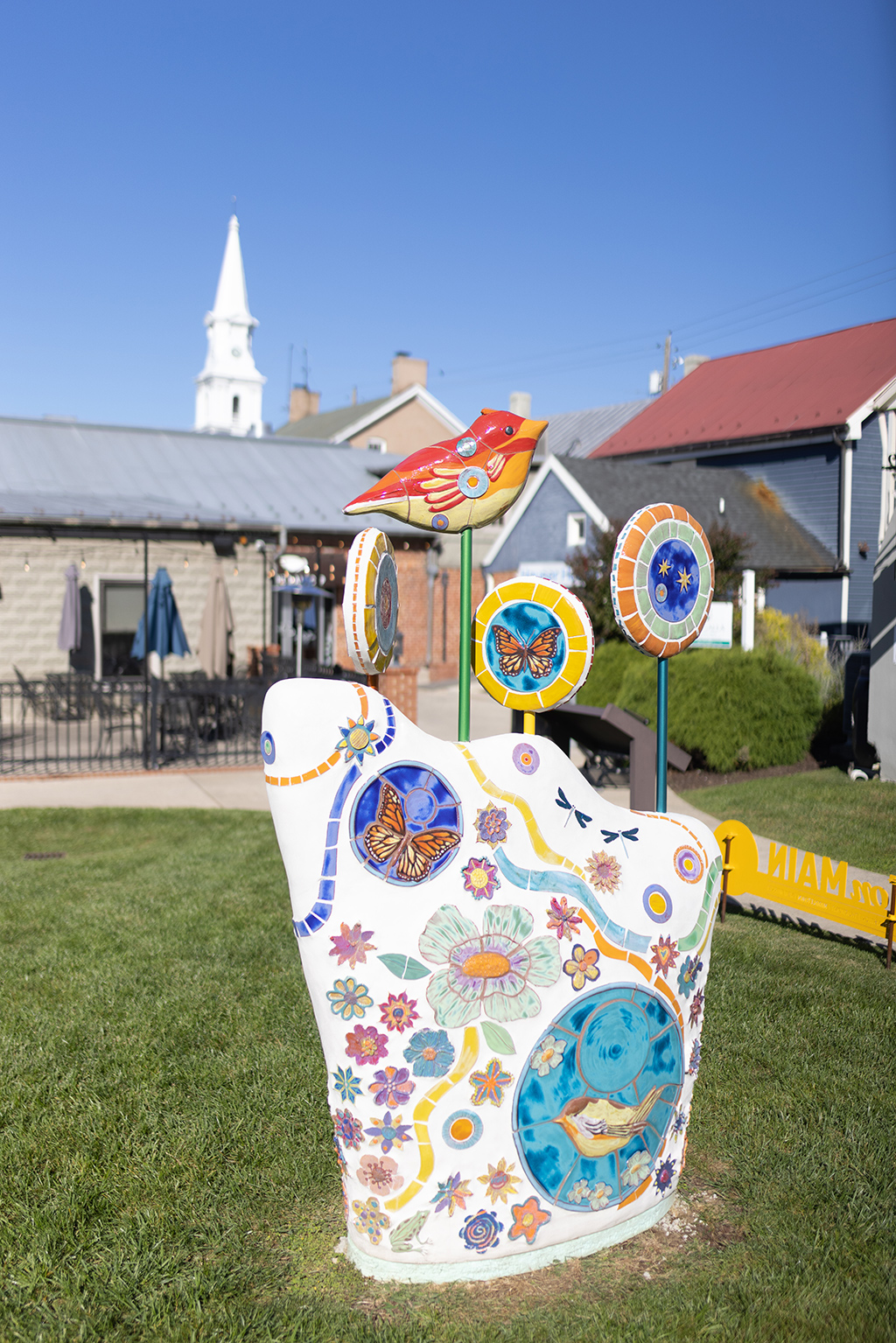 Located in the plaza near the entrance to The Main Cup which is located at 14 West Main Street.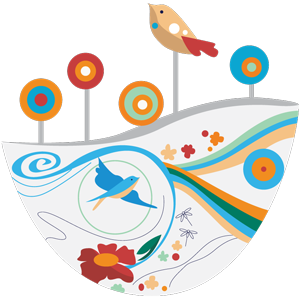 "

This is the bowl that feeds us.

"
PARRAN COLLERY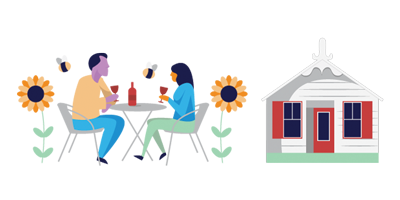 Nestled in the valley, Middletown is home to dairy farms and flowing fields. This sculpture's shape mirrors this movement, both in its design and colors, mimicking the soft green farmland surrounding the Town and celebrating Middletown's agricultural roots, which are still evident today.